go back
01-june-2020
Motofil celebrates 10 years in the Brazilian market
Institutional, Brazil
What started as a trip looking for a representative for the Brazilian market ended up becoming the starting point for the creation of its own structure in Brazil - Motofil Robotics Brasil - which celebrates ten years of existence on June 1st, 2020.
Since 2007, and in anticipation of the great European economic recession, Motofil began to invest strongly in the diversification of its markets, as, until now, the Iberian Peninsula represented 95% of its turnover. At the time, Brazil had very good prospects, it was a growing country, the real (Brazilian coin) was highly valued and there was no language barrier.
José Ribeiro, Director of Motofil Robotics Brasil, says that "initially the idea was to work with a representative, but soon we chose to set up our own structure in view of the poor results obtained in the first months of activity in opposition to our expectations and the objectives that we thought possible for Motofil in this market, mainly after the success obtained after participating in the first Mecânica tradeshow in São Paulo, in May 2010."
Motofil Robotics Brasil established itself in Jacareí, in the state of São Paulo, and dedicated the following months to gaining market confidence, showing that it was a company that was here to stay and that it would not abandon in the first economic crisis. With great effort from the entire team, after 6 months, Motofil Robotics Brasil was already fully established in the market and started to deliver the first projects. José Ribeiro, adds that "since then we have created the image of a brand, of a market and with many loyal customers. Motofil Robotics Brasil is seen as a serious company with regard to the high quality equipment / solutions it offers and with one of the best after sales services operating in Brazil. "
The bet on the Brazilian market also opened doors to create relations with closer countries such as Peru, Chile and Argentina and served as an example for the subsequent creation of the delegation in Mexico. Currently, Latin America represents 26% of the group's total exports.
Although the last few years have not been strong in economic terms in Brazil, João Carlos Novo, Chairman of the Motofil Group, continues to believe in the potential of the country, seeing it as "a long-term investment because, Brazil will have to recover. It is true that in recent years things have not been easy but we have established a commitment with our customers and that is why we will continue in the market. 2019 had already shown signs of improvement, as well as the first quarter of 2020. Now, as a result of the situation we live in, like any other market, the Brazilian market has slipped, and we can only be aware of the development of the situation. "
At a global level, a very complicated period is going through, which makes any kind of projection for the future difficult, however, José Ribeiro is confident "in the potential of the Brazilian market that remains open and believes that demand will return. Our next efforts will involve adapting our strategy to the new rules and requirements of the same. We have a motivated team and we believe that we can continue to maintain the "space" that we have been conquering in Brazil. "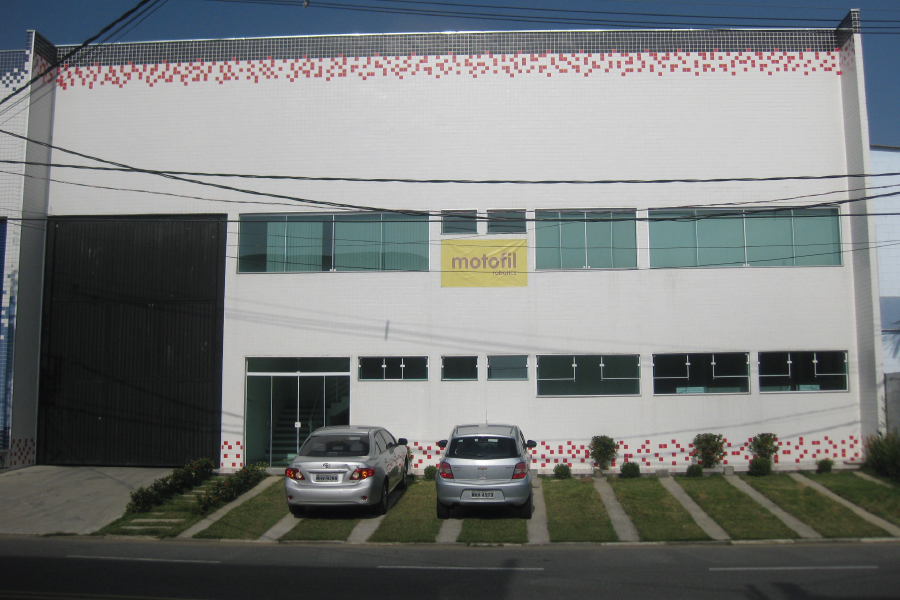 / Motofil Robotics Brasil's facilities